About us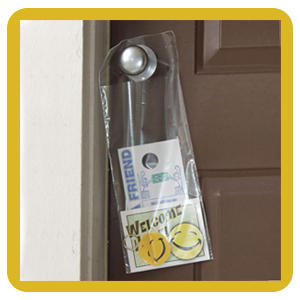 Ace Distributors Inc. has delivered door hangers in over than 500 different cities and towns in the 5 Borough and Long Island. We have worked with some of the largest advertisers in the country and some of the most recognizable fortune 500 companies.
Our unparalleled approach to efficient, reliable, and results driven service makes us an industry leader. In this years we have improved our service. Numerous checks and balances for delivery  and 5 different ways to target your delivery campaign. Because of our commitment to the success of our clients and the campaigns that we do, we have experienced growth every year since our inception.
Thank you to our existing clients and potential new clients. Ace Distributors Inc. will always be committed to providing you the best service in the industry with an emphasis on always improving.